Incredible Los Angeles Real Estate
Los Angeles is known for it's celebrity culture, amazing weather, and it's ridiculous real estate! Working in a real estate market like Los Angeles, we get to see some of the most ridiculous homes in the world.
From a 25 acre compound with a $195 Million price tag, to an ultra-modern pad in the 90210 with an asking price of $55 Million, The Bitton Group is breaking down some of the most ridiculous Los Angeles area real estate currently on the open market.
10250 W Sunset Blvd, Los Angeles, CA 90077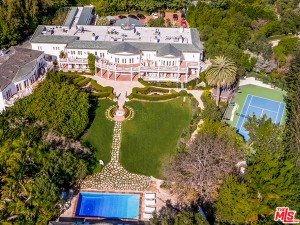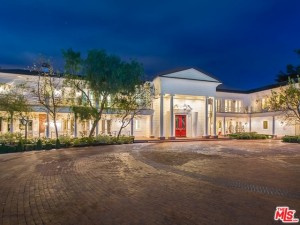 Situated high a top Los Angeles with breathtaking views of the surrounding skyline, this 30,000 square foot masterpiece is truly one of a kind.
Originally constructed in 1939 and designed by legendary architect Paul Williams, this 60 room masterpiece sits on 3 of the most picturesque acres of LA's highly-desirable Holmby Hills.
The new owners of this amazing estate will also enjoy some pretty noteworthy neighboring properties, including the Playboy Mansion and the famous Spelling Manor.
ASKING PRICE: $85,000,000
901 N Alpine Dr, Beverly Hills, CA 90210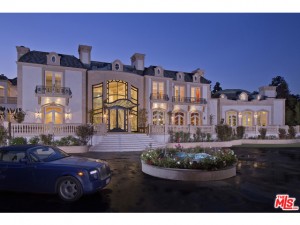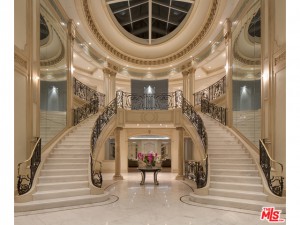 Situated on 1.5 of Beverly Hill's most coveted acres, this incredible 28,000 square foot property sits proudly behind trimmed hedges and iron gates. Complete with 11 bedrooms (six in the main living quarters, two in the maid's quarters, and three in the detached guest house), 18 bathrooms, a commercial elevator, indoor pool and spa, and a screening & game room, this estate offers virtually unlimited amenities to the lucky new owners.
ASKING PRICE: $72,000,000
916 Oxford Way, Beverly Hills, CA 90210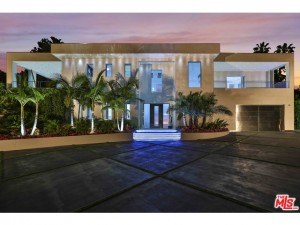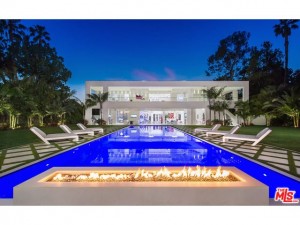 Real estate is often summed up as being about three things: location, location, and location. This ultra modern estate is situated just a stone's throw away from the Beverly Hills Hotel in what is arguably one of the most famous zip codes in the United States.
A staggering 3,200 of the estates 14,279 square feet are dedicated to the luxurious master wing complete with outdoor living area with stone fireplace, 2 additional fireplaces, his & her bathrooms, and breathtaking city views.
ASKING PRICE: $55,000,000
9505 LANIA LN, BEVERLY HILLS, CA 90210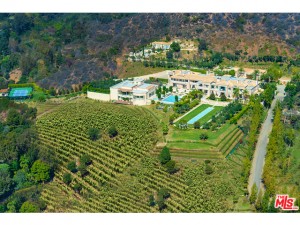 Topping off The Bitton Group's list of the most ridiculous real estate in Los Angeles is this incredible 25 acre vineyard estate perched high a top the 90210. Amenities, amenities, amenities! That is what the new owners of this incredible property are going to enjoy. Including state-of-the-art theater, wine cellar (and wine producing vineyard) formal gardens, discotheque, bowling alley, tennis courts, pool, spa, and views that stretch from the skyline to the ocean.
ASKING PRICE: $195,000,000
The Bitton Group, based on the Westside of Los Angeles, CA, is a team of expert luxury real estate agents. Call us today – we would love the opportunity to exceed your expectations.
310.954.0533